Whats Happening
Today
at Nellie's?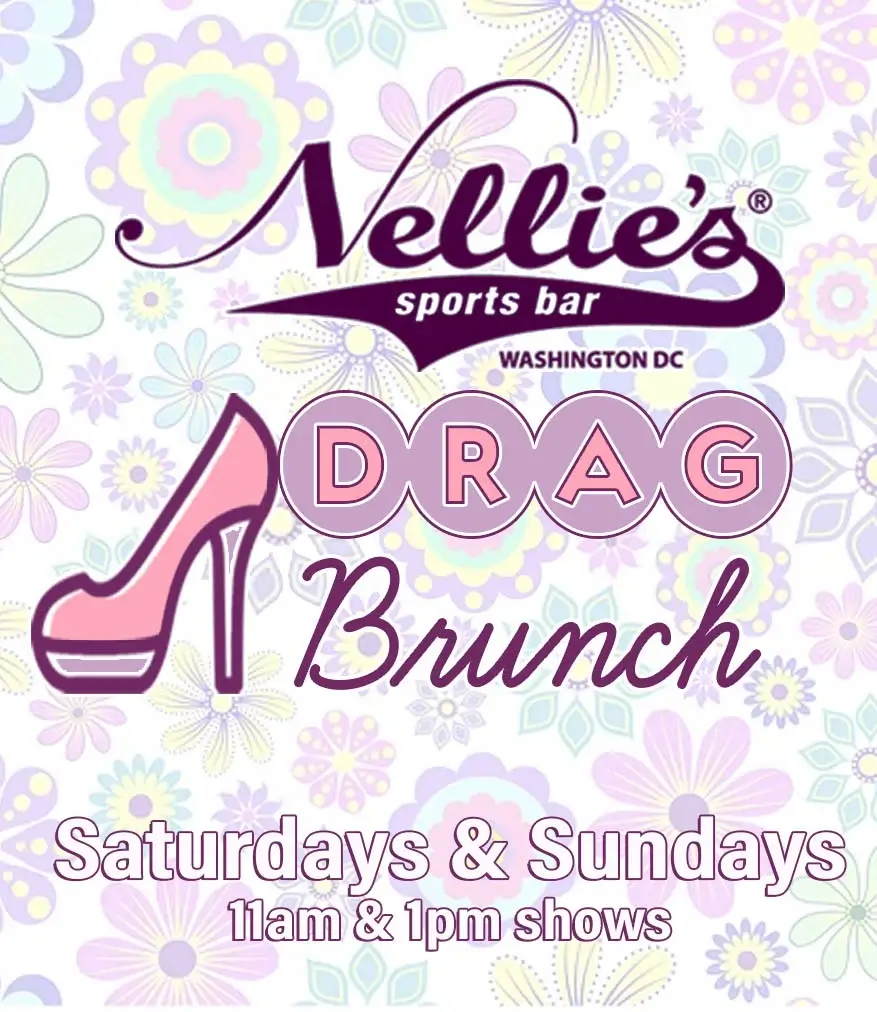 Click on a night to learn more about what's happening at Nellie's
There are no upcoming events at this time
Don't miss out, see what's happening this month at Nellie's
Think you're Nellie E Nuf to sport our gear? Swing by our storefront on the first floor and check out the stash. Our bartenders are happy to assist in finding you a perfect fit.
Nellie's Classic Crew (Pink)

Nellie's Baseball Tee (Black/Red)
Send us your #Nellies photos and show how you're Nellie E Nuf
Nellie's name is a tribute to the eccentric and hospitable characters of owner Doug Schantz's great and great-great grandmothers